PE and Sport Premium
Please read the information below which gives details of our PE and Sport Premium Grant and how we allocate the funding.
Swimming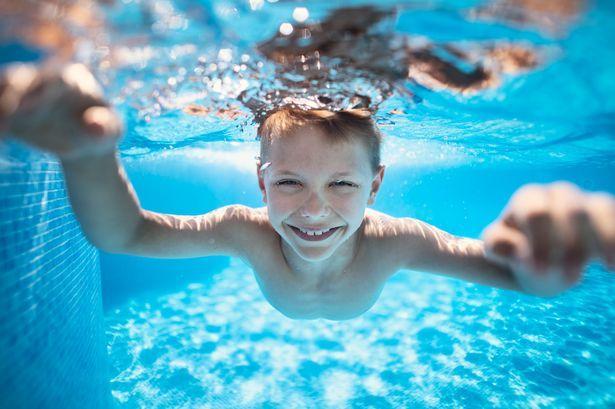 For the academic year 2022-2023, Year 4 attended swimming lessons at Fullwell Cross Baths during the spring term.
For those children in year 6 who were not able to swim 25m, the intense swimming programme was made available to ensure that they had sufficient water confidence and were able to swim aided/unaided by the time they left Manford Primary.
Below is a summary of the overall data for our 2023 year 6 leavers cohort's abilities to swim:
Children able to swim 25m+ unaided 52/57 91%
Children who can swim 12m or 25m with a float aid 3/57 5%
Children who can swim 12m with a float and 2/57 4%
Headlines for 2022 – 2023 year 6 leavers:
We have 96% of our year 6 leavers who can swim 12m+ without a float.
We have 91% of our year 6 children who can confidently swim 25m+ (on their front and back).
We have 4% of our children who can swim, but will need the assistance of a float.